Jada Hooks
is a Licensed Massage Therapist and owner of V2Fitness Studio and V2Fitness JaaSpaa, Graphic Designer and hobbyist photographer, she spent 27 years in Hospital Administration at the Hospital of Saint Raphael before transitioning into a new career and embarking on a 165 lb plus natural weight loss journey. This lead to the start of a 1300+ member online fitness challenge group called V2Fitness Lifestyle with Jada where she inspires others to achieve their goals. She will be managing a full time job as a LMT, while simultaneously building her massage business in the Greater New Haven Area.
Her mission now is to help others "
Envision and Transform
" from the inside out and help them realize that there are no limitations to what one can achieve with determination and consistency. The two most important factors in reaching any goal is of course developing and strengthening the MIND and the SPIRIT. Change begins from the inside out and therefore must be wholistic in approach. This sparks the desire to combine the benefits of fitness and strength with the self care techniques of therapeutic massage equaling a Strengthening in Mind, Body and Spirit.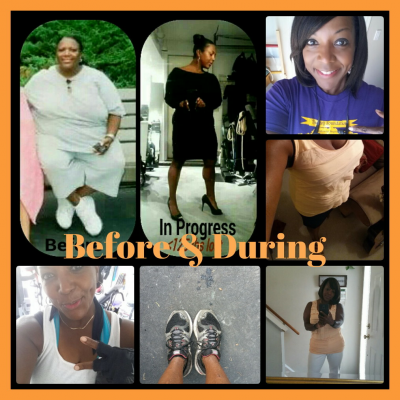 For a complete bio including my educational background and approach to massage therapy, simply give me a call or send me an email. I look forward to hearing from you.
Jada of V2FITNESS JAASPA
is one of the leading
Custom Bodywork therapists
in the area. I offer an array of services for people who are interested in taking their therapeutic and relaxation needs to the next level.
In addition to our spa location, we are dedicated to bringing luxurious pampering services into the convenience and privacy of your home or office and transforming them into a place of relaxation from the everyday stress.
We offer:
Family Events
Couples Pampering Sessions
Solo Pampering Sessions
Girls Weekends
Bachelorette Parties
Wedding Parties
Bride/Groom Pampering Sessions
Birthday Parties
Socials
Staff and/or Customer Appreciation Events
and more!
At The JaaSpaa, we understand that everybody has different needs and goals they want to achieve through massage therapy.
For more information, contact me, Jada at